Our payment methods are Totally Free ( Do not contain Commissions )You can make the payment of your purchase in the following ways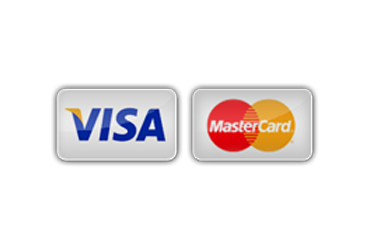 With your credit card, through the Abanca payment gateway, with all the security that this entity offers.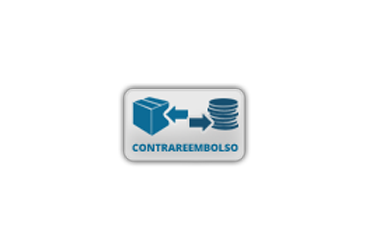 You will pay for the merchandise when you receive it. This system is valid only for Spain (Peninsula Ibércia) (Not valid Canary Islands, Ceuta, Melilla or Balearic Islands, nor abroad). (This option will never be changed).
Make the payment in your usual bank by entering the money in the bank account indicated when placing the order.
Make the payment through the Pay Pal Platform. Your data is not sent to our Server (Direct Communication with Pay Pal).