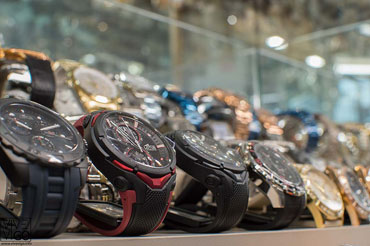 What do we offer and who are we?




Joyeria Pato ( Pato Jewelry ) is a family business with extensive experience and professionalism in the world of jewelry and watchmaking. We are currently responsible for the 3rd Generation to continue with this Service for all our Customers. Our main objective is to offer the most recent and innovative market trends from the wide range of products (Design jewelery, watches ...) that make up the different trademarks.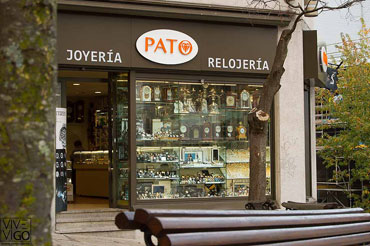 Why Online?


In a further step to satisfy the customer and facilitate their purchases, in 2006 we created our website where you can check and order quickly and efficiently as well as benefit from daily offers. Conscious and without forgetting the importance of a good personalized attention, all your purchases will be accompanied, at all times, by our advice via telephone, e-mail or in the sales stores.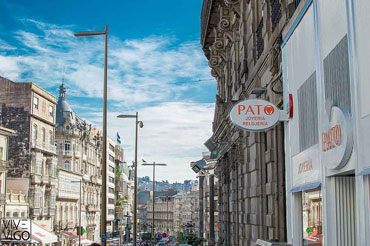 Our Location


Established in 1965 we currently have 1 physical stores located in Vigo, Pontevedra Province, in the Center Zone of the City. You can find us at Plaza de la Piedra nº 7. Today, two brothers Carlos and Jorge, will respond to your calls, your Orders and everything related to our Online Shop.